18 July 2023
2 Minute Read
Girls On Tour In Cork City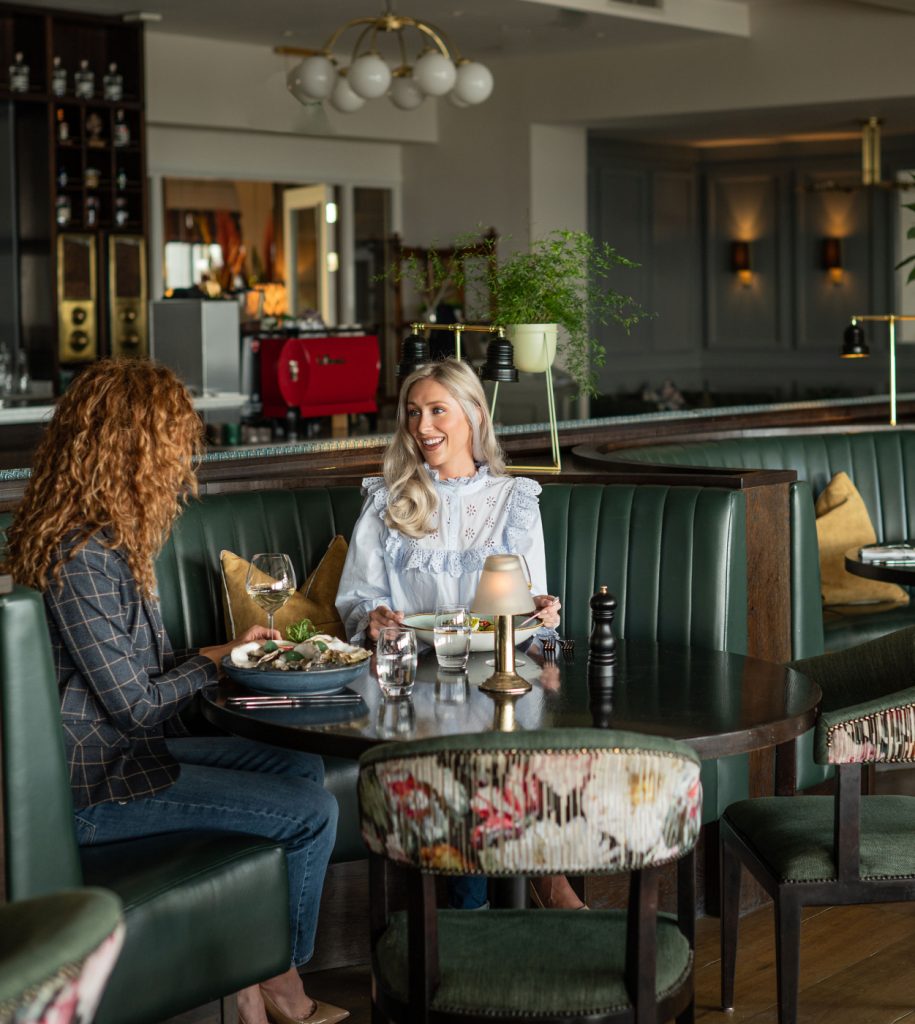 Is there anything more exciting than planning a weekend away with the girls and your pals? To be surrounded by your best friends in a luxury hotel, in luxury surroundings in a great city with lots to see and do – what bliss!
We have everything you need for the perfect girly getaway in Cork; from luxury bedrooms, stylish cocktails, delightful dining, relaxing spa treatments and much more…
Your luxury girlie break will start with our guest relations team greeting you to whisk away your luggage, while you check in. Our luxury bedrooms will provide a sanctuary for your stay, with options of twin rooms or upgrades to executive bedrooms.
While you ease into the pace of life at The Montenotte Hotel, and catch up with your girlfriends, discover our stylish cocktail menu, including gin-based cocktails, made using our bespoke Montenotte Botanical Gin, while you enjoy the unrivalled views of Cork city from botanical Panorama Terrace.
Continue your evening with some delightful dining at the Panorama Bistro and indulge in a menu using some of Cork's best produce.
For evening entertainment, a visit to our Cameo Cinema to watch a movie might be just a perfect choice.
For the fitness enthusiasts, Motion Health Clubopens early and offers a variety of cardio equipment and weights and an indoor swimming pool.
If relaxation is what you are longing for, the award-winning Bellevue Spa has exactly what you need! Our bespoke facials, rejuvenating massages and relaxing treatments will help you unwind and refresh.
Take some time to explore our vast outdoor spaces, with strolls through the sunken Victorian Gardens and woodlands with plenty of insta spots along the way! You will find Cork city and county have an extensive list of Cork activities, sights and attractions to offer, and we have put together a list of Top 21 things to do in Cork to help you plan.
Create memories with us this summer at The Montenotte Hotel in Cork; explore our extensive experiential special offers, perfect for your girly weekend away.