5 November 2018
2 Minute Read
Dermaviduals At Bellevue Spa Cork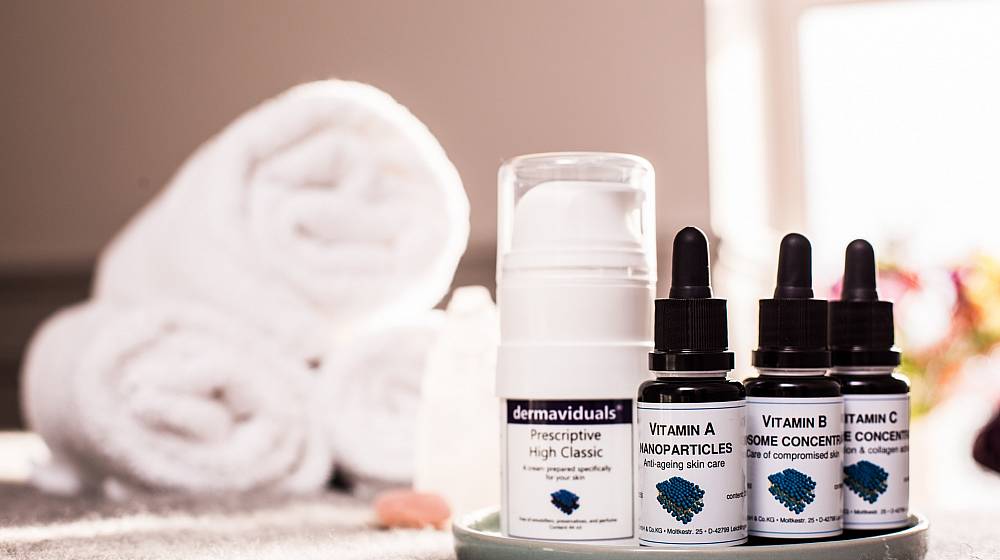 A Correct Cleanser is the most important part of any skincare routine and is a vital that this is carried out correctly in order to maintain the long term health of your Skin.
DMS® stands for Derma Membrane Structure from our Dermavidual's Skin health Range.
DMS products contain a complex of ingredients that are closely matched with the natural structure and composition of healthy skin. This cleanser is also free from emulsifiers, setting it apart from other cleansers. There is a growing understanding now that emulsifiers in skin care products can cause a wash out effect. When the skin comes in to contact with water, emulsifiers can encourage the emulsification and removal of the skins natural oils. This can lead to dryness, flakiness, redness, sensitivity and premature ageing. Although it is referred to as a milk it is more creamy in texture than fluid like a milk and due to the patented technology and the absence of emulsifiers it is very light in texture, a bit like whipped cream. The smell is neutral. All Dermavidual products are fragrance free as fragrance is a potent irritant to the skin.
This cleanser is suitable for all skin types but it is an absolute must for sensitive skins eczema, rosacea, dry, dehydrated, mature and menopausal skin or any kind of dermatitis.
Benefits of Dermaviduals DMS Cleansing Milk:
* provides gentle but effective cleansing
* free from preservatives, mineral oils, perfumes, dyes, amines, SLS, silicones, emulsifiers
* protects your skin from dryness, flakiness, redness and sensitivity
* caring for your skin and will not disturb the ph of your skin
* works well as a make-up remover too
* treats and nourishes your skin , helps repair damaged skin
Directions: to remove eye make up apply on to dampened cotton wool pads. To cleanse the face massage into dry skin with circular movements then remove with cotton pads or a face cloth and warm water. This cleanser also comes with microfiber mitts Which need to be dampened and cleanser applied to the face and gently sweep mitts over face To remove all make-up and very effective to remove stubborn mascara.
This DMS Cleanser is €30.00 and retailed in Bellevue Spa.
We do offer free Skin Consultations and will happily answer any questions you may have.
Please further information please call 021 4530053 or to book your treatment online, click here.